Martin Scorsese Presents:
Masterpieces of Polish Cinema

Film director Martin Scorsese has long been a champion of classic European cinema, and has recently overseen a project restoring some of Poland's greatest films to their former glory.


Here we see the work done on three of the country's finest: Knife in the Water, directed by Roman Polanski; A Short Film About Killing, directed by Krzysztof Kieślowski; and Man of Iron, directed by Andrzej Wajda.

All three are screened as part of the Martin Scorsese Presents: Masterpieces of Polish Cinema section of the Kinoteka Polish Film Festival, at the Filmhouse in Edinburgh and the BFI Southbank in London. For full details and screenings, click here. (The Guardian, Film)



In December 2011, filmmaker Martin Scorsese travelled to Poland to accept an honorary degree from The Polish National Film, Television and Theatre School in Łódź. During his stay in Poland, he met with Jędrzej Sabliński (a digital restoration expert, now DI Factory CEO), and discussed the digital restoration in Poland achieved within the KinoRP project. In the months following this visit, with the help of The Film Foundation executive director Margaret Bodde and The Digital Film Repository CEO Maciej Molewski (now with all DOTS), the idea of a North American tour of a series of restored Polish classics came together. From an extensive catalogue, Martin Scorsese chose twenty-one masterpieces.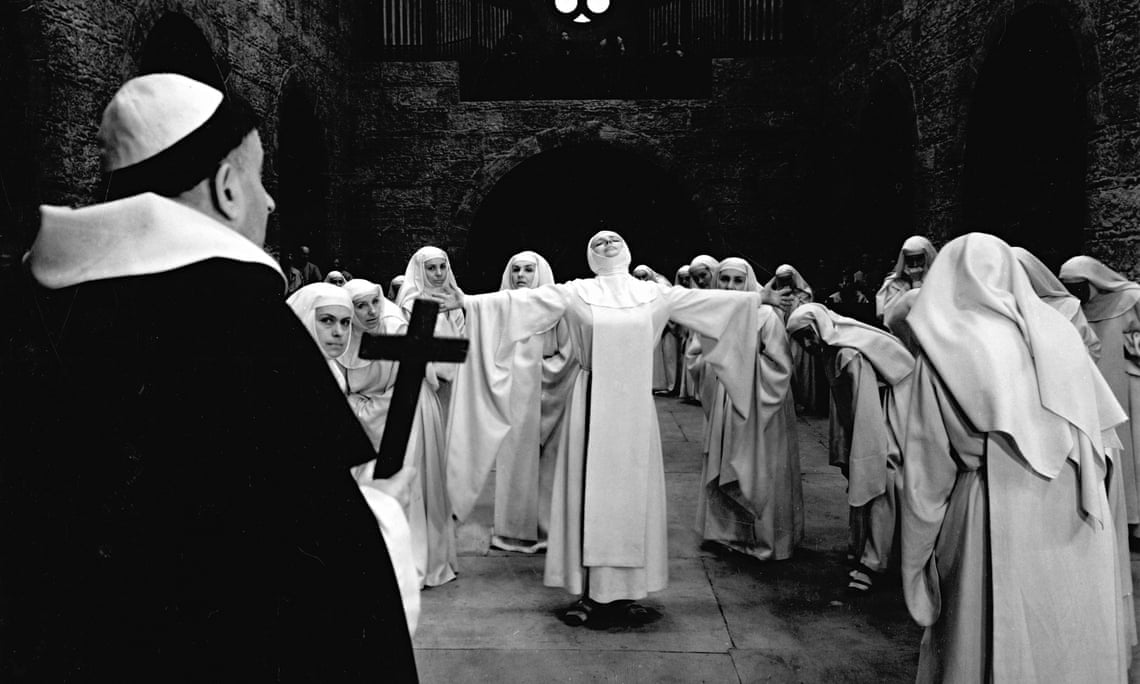 Mother Joan of the Angels (Jerzy Kawalerowicz, 1961). Photograph: British Film Institute
Then, recommended by Margaret Bodde, Milestone Films became North American distributor of the series, and, with the experience he brings from his work with the Propaganda Foundation, Jacek Sosnowski became the third Polish co-producer of Martin Scorsese Presents: Masterpieces of Polish Cinema.

Premiering in New York City at the Film Society of Lincoln Center on February the 5th, 2014, the series featured films from some of Poland's most accomplished and lauded filmmakers, spanning the period from 1957-1987.

Each film has been brilliantly restored and digitally remastered to 2K resolution, and brought to the standards of DCP distribution. The program was created by Martin Scorsese's non-profit organisation The Film Foundation, organised in partnership with the National Audiovisual Institute of Poland, and with the support of the Ministry of Culture and National Heritage of the Republic of Poland, the Polish Film Institute as well as Kadr, Tor and Zebra film studios.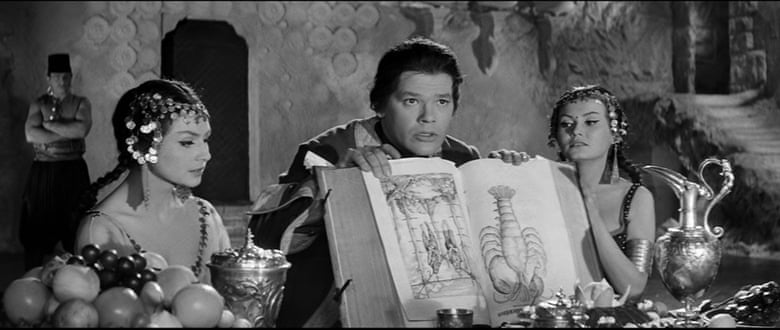 The Saragossa Manuscript (Wojciech Has, 1965). Photograph: BFI
A meeting at EIFF 2014 between Filmhouse, BFI Southbank and the Kinoteka Polish Film Festival, confirmed a mutual interest in bringing this important season to the UK, and so a delegation met up with Jędrzej Sabliński and Maciej Molewski at the Gdynia Film festival, who warmly welcomed the idea of a UK tour. Filmhouse (with the support of the BFI, awarding funds from The National Lottery) will be organising the tour of the 24-film retrospective Martin Scorsese Presents: Masterpieces of Polish Cinema throughout the UK.

The tour will kick off at the launch of this year's Kinoteka Polish Film Festival, on April 8th at the BFI Southbank, with a screening of Krzysztof Zanussi's Camouflage (one of three Zanussi films in the Masterpieces selection) with the director in attendance, an event which will be repeated at Filmhouse in Edinburgh on April 10th. The tour will continue throughout the UK until the end of September. (mspresents)
---
Delicious